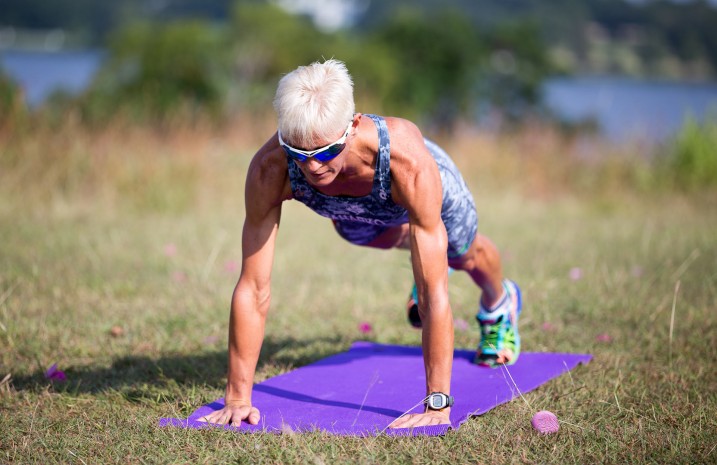 Personal Fitness
Are you looking for a workout in your own home that will:
help you lose weight,
have a personal coach hold you accountable to your workouts,
increase your flexibility,
develop your core strength,
increase your cardio,
keep you safe,
increase your agility?
Then look no further. Fitness By Shawna has gone mobile….yes we will come to your home or neighborhood.
If you are a business looking to have classes held on site, please e-mail us directly to set up scheduled sessions for your staff [email protected].